2022-2023 Mississippi Volleyball Coaches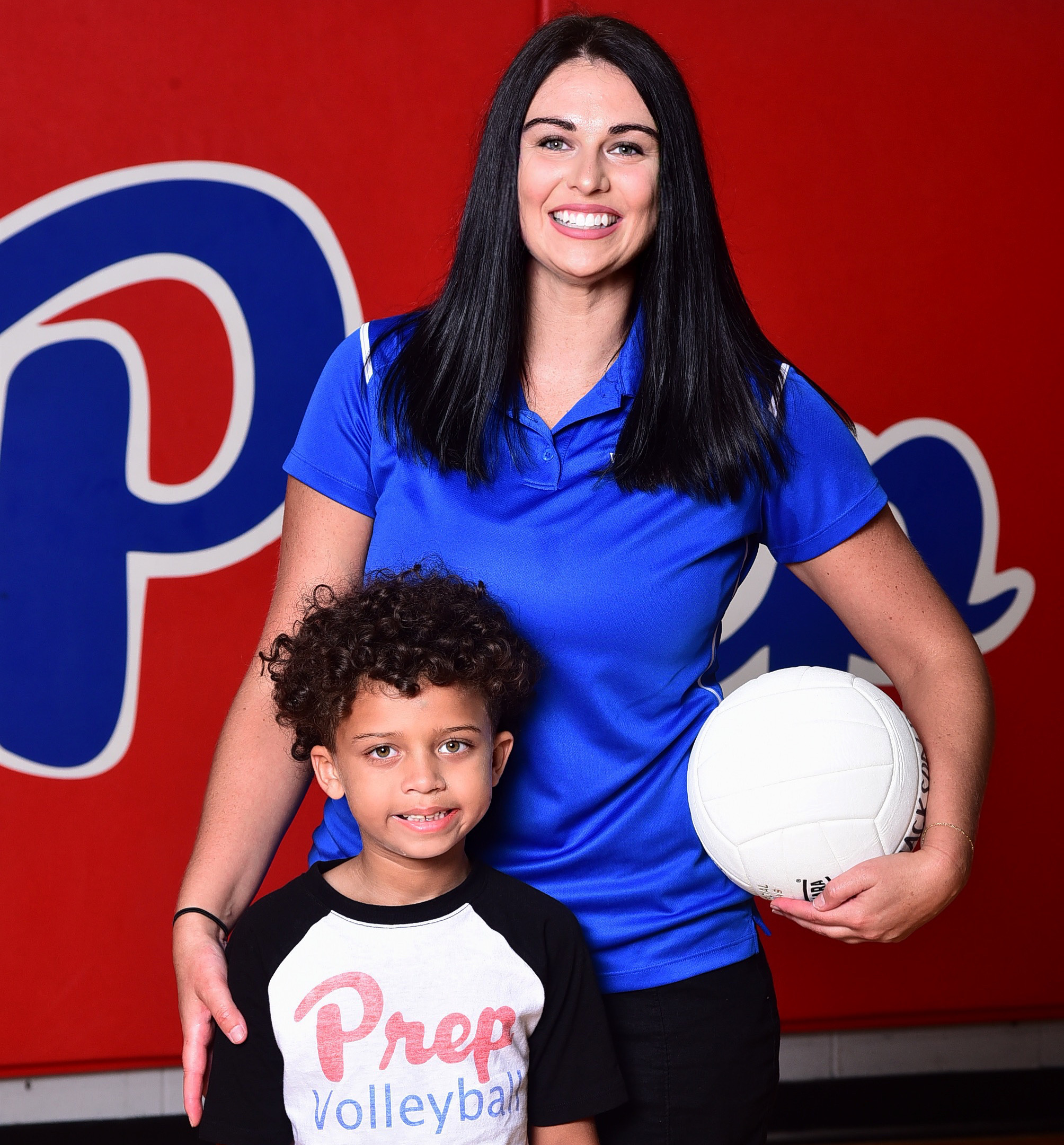 Director Lauren Markle
Lauren Markle is a native of Peoria, Illinois, where she attended Peoria Notre Dame High School and played volleyball and was on the swim team. She played club volleyball for Illini Elite out of Bloomington, IL. Illini Elite, is a sister program to one of the top volleyball clubs in the country, Sports Performance-Chicago, which is widely known for their excellence in training methods and competitiveness. Her club team won two National Qualifiers and had several top 3 finishes at Junior National Tournaments throughout the her years there.

Lauren went on to fulfill her college volleyball playing dreams as a Middle Blocker at the University of Montevallo in Alabama from 2005-2009, where she graduated with a degree in Business Management and Minor in Management Information Systems. Markle played five seasons as a middle hitter for the Falcons, missing the 2006 season due to an injury.

After graduating from Montevallo, Lauren was hired as the Volleyball Graduate Assistant Coach at Mississippi College from 2010-2012 while earning her Masters in Business Administration. She was primarily responsible for coaching individual offense, blocking, and recruiting future players. During her time at MC, Lauren worked several camps, began giving lessons, and also helped several local schools start their volleyball programs, including Jackson Academy where she first met Coach Anna Stephens.
After graduating from Mississippi College, Lauren decided to remain in the Jackson area working for a Department of Defense facility. During this time she began coaching for Mississippi Impact Volleyball Club which is now Mississippi Volleyball. Lauren has been with MSV since 2013.
Lauren has been coaching volleyball, giving lessons, and directing camps for more than 14 years now. She has personally trained and/or coached over 2,300 athletes and helped foster over 100 girls to go on to play in college. She is also USAW, CPR, and Vertimax certified. Volleyball is a huge passion in her life.

Lauren currently works at Jackson Preparatory School.

She is the Head Coach for the JV and Varsity Volleyball teams at Prep, teaches Entrepreneurship, and also works in the technology department. Lauren is in her first season with the lady patriots. She spent the previous season at St. Joe in Madison, where the lady bruins won the Volleyball MAIS DIV II State Championship, in Coach Lauren's first season as their head coach.

Lauren has a 6 year old son named Kingston, and they live in Brandon.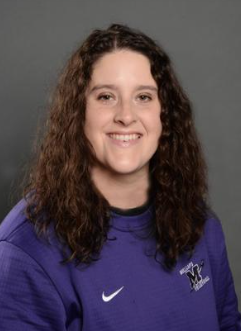 Sarah Ford
Sarah Ford is currently the assistant volleyball coach for the Majors at Millsaps College. We are so excited and fortunate to have her join the MSV staff this season. With her guidance she will help with coaching all teams and supporting players and coaches at practices.

Before arriving in Jackson, she worked as the Executive Assistant to the President/Office Manager of the Birmingham Iron (Alliance of American Football). While there she helped plan multiple events for the team as well as helped start the Iron Kids Health initiative; a program designed to help get children throughout the city of Birmingham more active and involved in sports.

She also worked as the Head Graduate Assistant for the Kinesiology Department at Auburn University at Montgomery, working in their Human Performance Lab. While there, she was responsible for scheduling and administering stress tests, body fat testing, Vo2 max tests, and bone density scans. She also helped plan a charity golf tournament to help benefit both the athletic department as well as the Kinesiology Department. Upon graduation, she earned the Most Outstanding Student in Sports Management award, presented to the top Undergraduate and Graduate student in the Sports Management program.
Ford's coaching career began with the Capital City Juniors Volleyball Club where she was both an assistant coach and head coach for various ages from 2012-2016. While there, she was responsible for developing practice and conditioning plans for her teams, choosing tournaments for team participation as well as facilitating camps and lessons for girls ages 5-18.

A 2016 graduate of Faulkner University, in Montgomery, Alabama, Ford played in 449 of 489 games played in a four-year career, accumulating 436 kills, 637 assists, 445 assists, 388 digs and 123 blocks.
A native of Alabama, Ford was a three-year starter at Alabama Christian Academy where she helped the Eagles to three state Elite Eight appearances. She ranks third in career assists with 1,683 and ranks first in career aces with 267. Ford is the only ACA player with over 200 career aces.

She graduated with a Bachelor of Science in Sports Management from Faulkner in 2016. She also received her master's degree in Kinesiology, with an emphasis in Sports Management from Auburn University at Montgomery in 2018.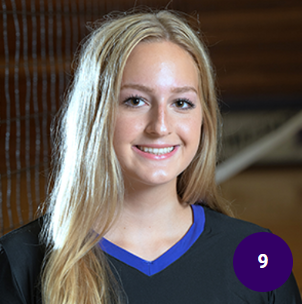 Anna Capezzera
Anna Capezzera is currently a Sophomore Outside Hitter for the Millsaps Majors College volleyball team. Anna is from Frisco, TX where she played club volleyball for Elevate Volleyball Club. She is majoring communications and sports media and pursuing a Master's in Sports Marketing. We are so excited to have Anna join the MSV staff this season. Her experience will help guide our 13's team and 17's teams this season.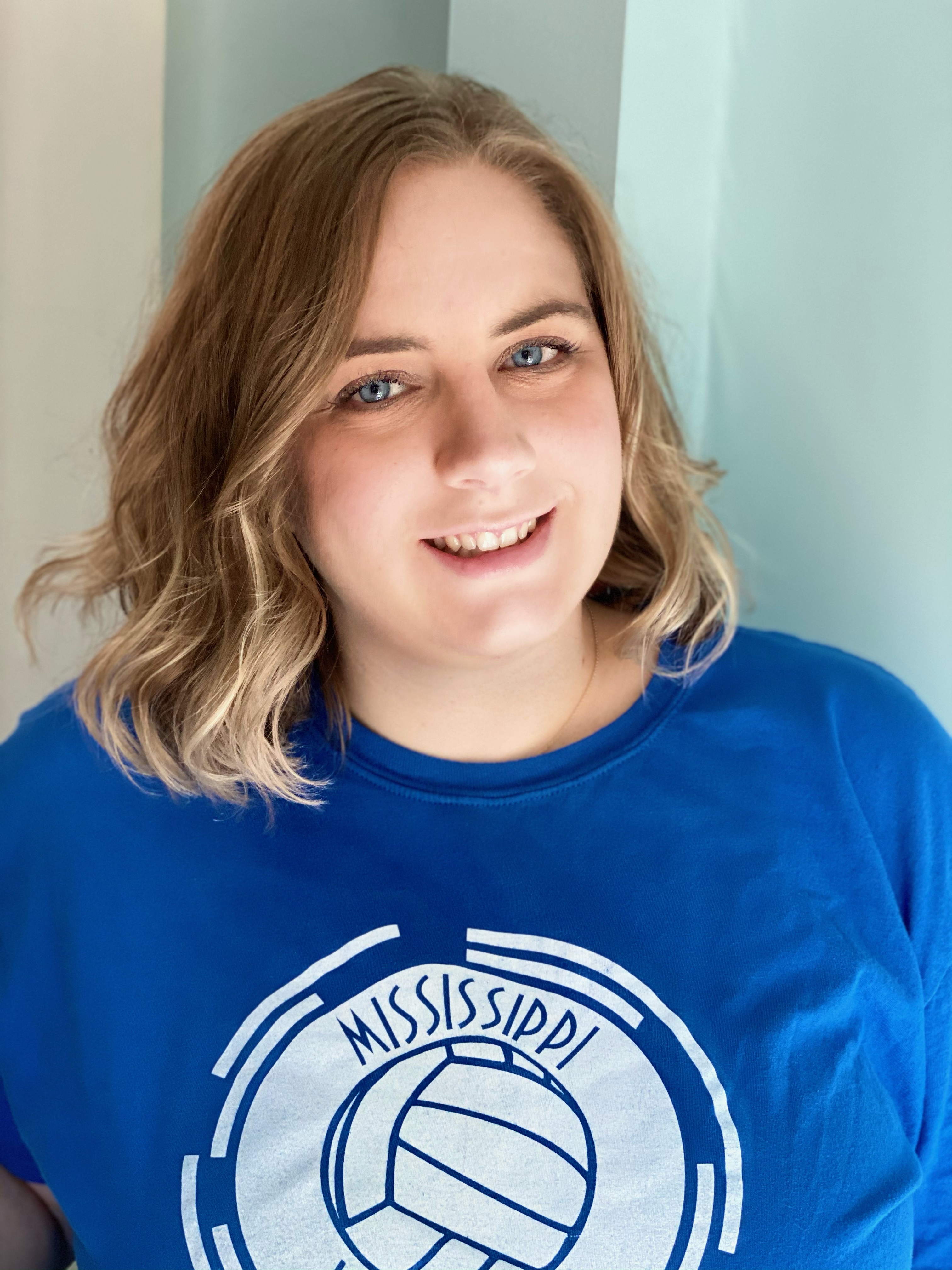 Coach Alexandra Danaher
We are so excited to have Coach Alley back for her 3rd season with MSV! Alley will be the 11's coach this season. She is super excited to coach up the future of the MSV program. Ally has been coaching volleyball for several years and started in the CMV program, we are so glad to have her experience with younger kids.
Alley also helps coach our Summer League and with tryouts.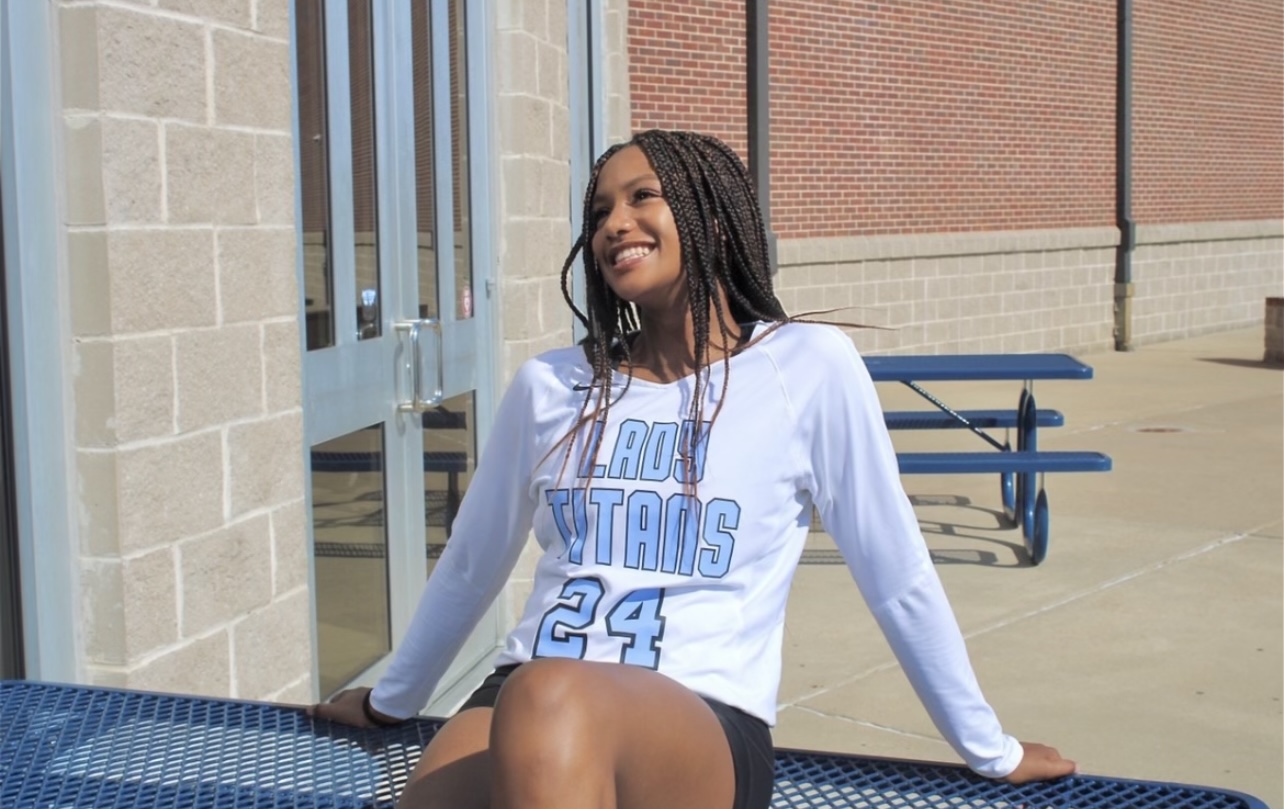 Coach Hayley Porter
Coach Hayley is from Ridgeland, Ms and played volleyball at Ridgeland High School. She is currently a sophomore at Tougaloo College where she is a right side hitter for the lady bulldogs. Hayley played for MSV during high school and was an assistant coach for the 14's MSV team last season. This season she is the head coach for the 14's team. She is excited to come back and coach again this year. Welcome back Hayley!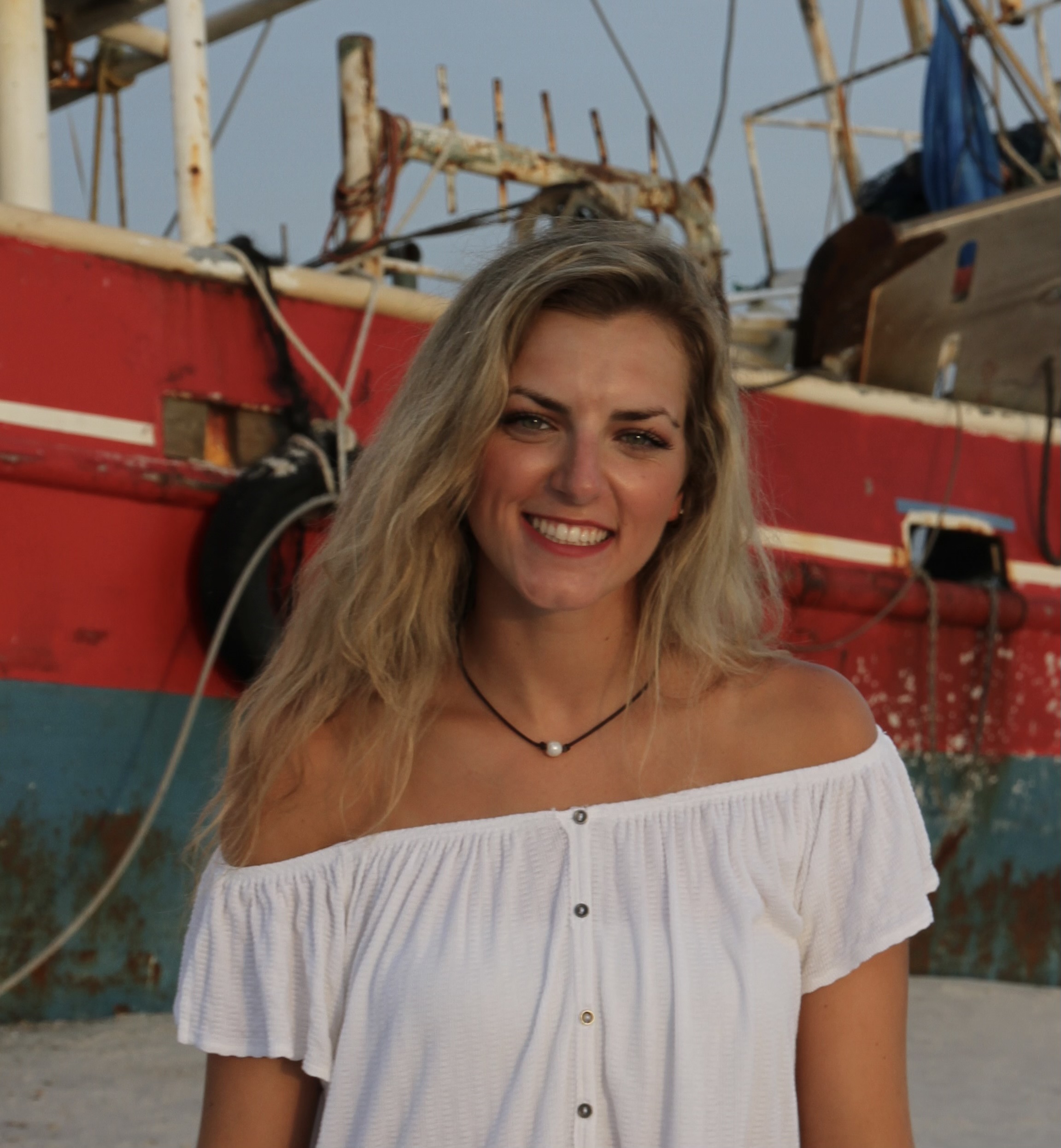 Coach Savannah Wilson
We would like to welcome Savannah Wilson to the MSV Family! Savannah played volleyball at Jackson Academy and was a middle hitter for the Lady Raiders. JA won 3 state titles in volleyball while she was there. We are so excited to add her to our coaching staff for this upcoming club season! Savannah will lead our 16's team this season.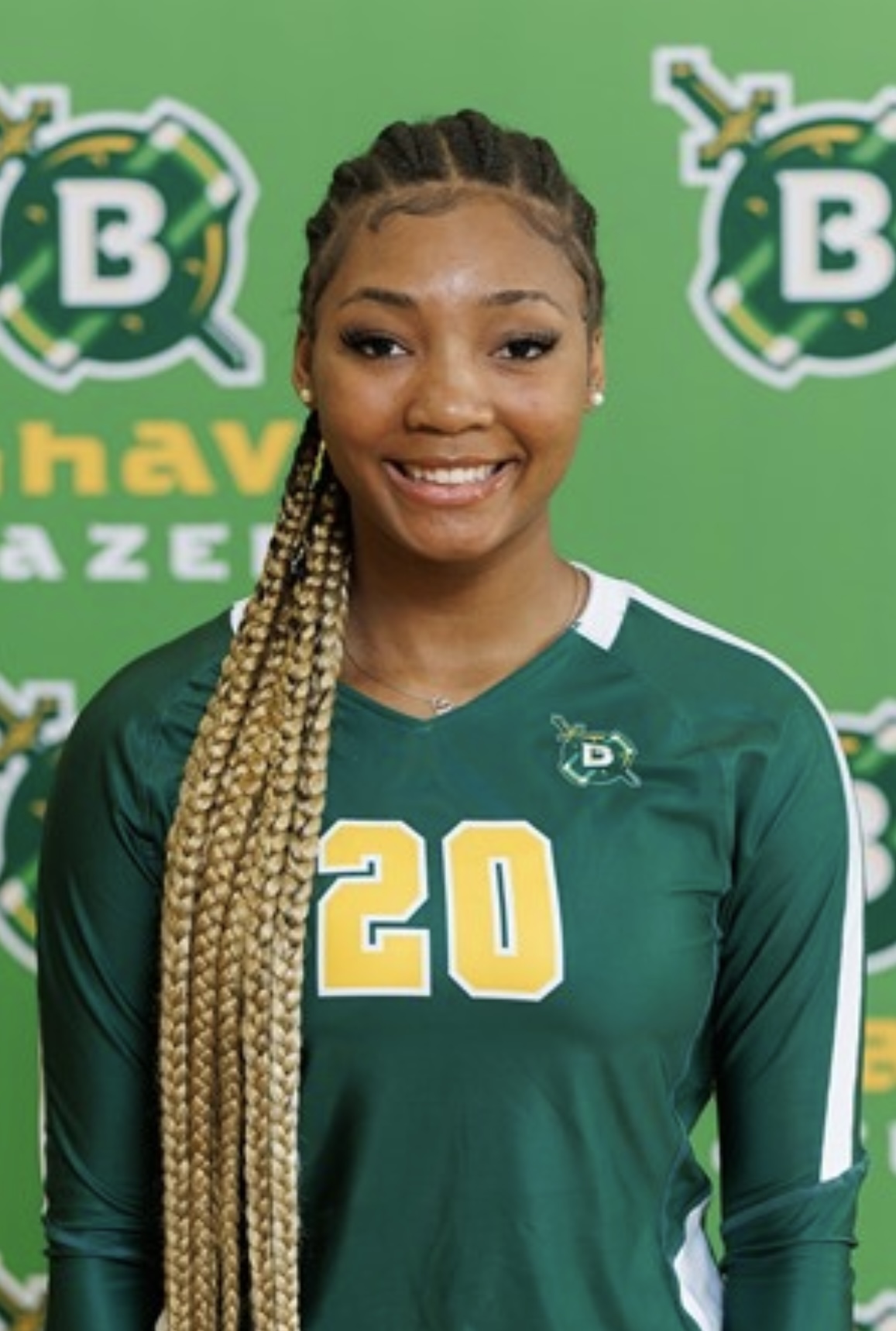 Coach Madison Majors
We are so excited to have Coach Madison back for her 3rd year with MSV for 2022-2023 season. Madison is from Ridgeland, MS and played volleyball at Ridgeland HS and is currently a Junior at Belhaven University. She is a Right Side Hitter for the Blazers. Madison played for Mississippi Volleyball growing up and we are so proud to have her come back and contribute back to our program!
Madison also coaches our Spring League, Summer League and helps with camps.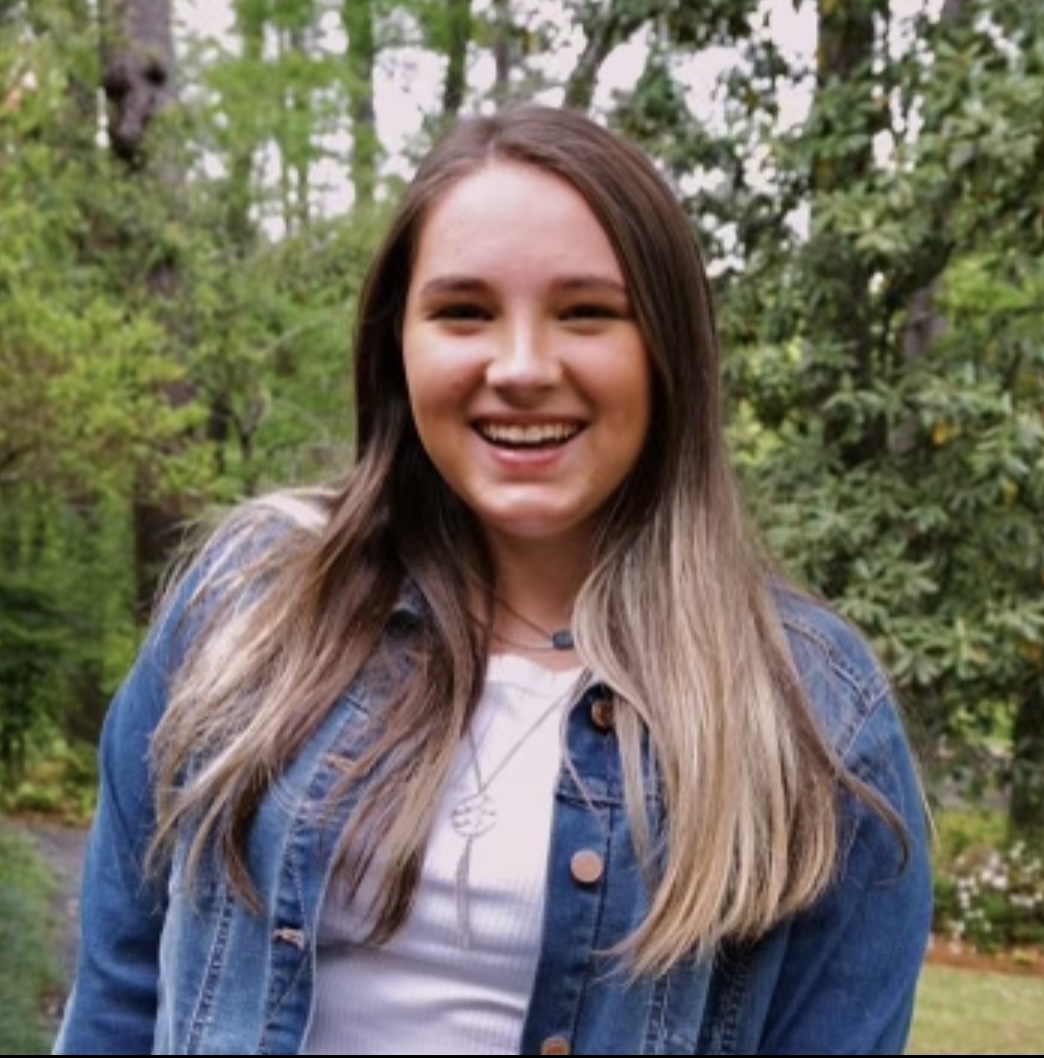 Coach Elizabeth Head
Introducing new coach, Elizabeth Head. She is a senior at Jackson Prep this year, and is a DS/Setter. Elizabeth has played volleyball at Prep and for MSV for past 5 years. She also helped coach our Spring League this year. Elizabeth cannot wait to get started and we are so excited to have another alumni coaching! Elizabeth will help co coach the 13's team this season.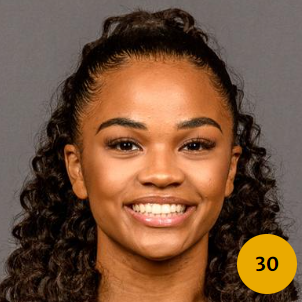 Coach Nina German
Coach Nina is an MSV alum and was coached by the Director Lauren Markle. Nina played high school volleyball at Ridgeland High School and also played Basketball for the Titan's. Nina went on to play basketball in college at Xavier University in New Orleans. After a stellar career and graduating this past May, she is waiting to start PT school. We are so excited to have Nina join our coaching staff this season. She has helped with camps and leagues in the past for MSV.